Saturday, 15th October, 19:30, Village Hall.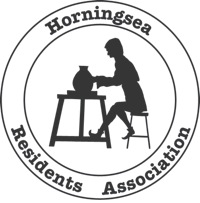 Attenzioni Residenti!
The HRA are pleased to announce its annual return of the ever-popular INTERNATIONAL EVENING. This year's theme celebrates the various foods of ITALY.
This is a BRING AND SHARE event so please take along a dish of Italian food. It can be sweet or savoury. Bring along your own drinks and glasses. Plates and cutlery will be provided… and in true Italian style a shot of Limoncello to end your meal! We are hoping to set up a spaghetti-making corner for any young (or old!) budding chefs to try their hand at making this popular dish.
The event will be held in the Village Pavilion on 15th October: Start time 19.30 pm. Entrance free when you bring a dish (Without a dish: £7 adults, £2 children)
A presto!