The Horningsea Horticultural Society is now in its 61st year and is aimed at celebrating our wealth of growing and producing talent in the village.

The annual Horticultural Show attracts a large number of entries in the categories of vegetables, home produce, baking, flower arranging and arts and crafts. Entries from village children are particularly encouraged. Prizes are awarded by a panel of independent professional judges.
The 2017 Horningsea Horticultural Show will take place on Saturday 8th July.
Download your 2017 show schedule and entry forms here: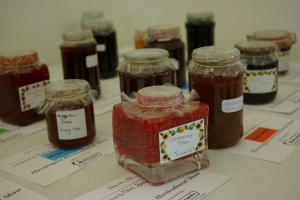 Horningsea Village Show Schedule – 2017
Horningsea Village Show Entry Form
Photo Galleries
Horticultural Show 2014
Horticultural Show 2011
Horticultural Show 2009
Horticultural Show 2008
Horticultural Show 2007