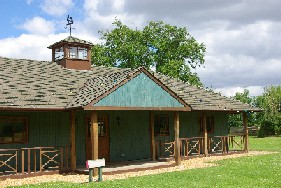 Horningsea is a thriving and friendly community whose inhabitants have their interest served by the Parish council and the Residents Association. The Millennium Pavillion situated on the village green acts as a central meeting place for  both organisations and for other social events. Other communal facilities include the play area on Goose Green. St. Peter's Church is used for other events such as talks and concerts as well as worship.
Activities and Contacts is a summary list of local activities and contact details in the village
Parish Council administers  the village as part of the Fulbourn Ward in South Cambridgeshire district council, which in turn is part of Cambridgeshire County Council.
The Horningsea Residents Association(HRA) acts on behalf of villagers to promote issues and promote social events
St Peter's Church is part of the Ely diocese and also provides  a venue for social and cultural events
Parish Charities can provide small sums of money for those in need
Women's Institute meets on a regular basis within the village
Horticultural Society holds an annual show, now over 50 years old
Police Constable Alex Rendell is our local bobby. Check the Diary for any forthcoming surgeries
The war memorial was made by a local sculptor to commemorate villagers who died in the world wars.
Gallery