The children's playground is maintained by the HRA for use by all.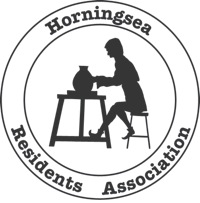 Unfortunately the playground is not in a great state of repair. Graham did some excellent restorative work last year, but a recent ROSPA report has pointed out some areas which need urgent attention.
On Saturday the 28th of April we're asking for strong arms to come and help with some urgent work on the swings.
We'll be there from 10:30am. So please come along and help your village.