April 4, 2012
2:00 pm
to
4:00 pm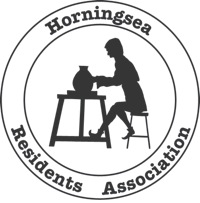 The HRA invites the Senior Citizens of the Village to a Tea party in the Pavilion.
The Pensioners Tea Party will be held on April 4th in the Pavilion at 2pm.
Please call Jenni Hill on 01223 862293 if you would like to come or you need transport to get there. By calling Jenni you will help greatly with the catering!
All Seniors welcome!