November 6, 2011
6:30 pm
to
10:30 pm
The HRA's annual firework display is on Sunday 6th November.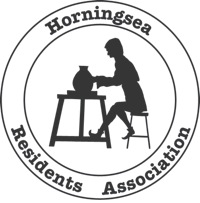 The fireworks start at 6.30pm on the Millennium Green followed by the Bonfire.
Admission is £5 for adults and free for children (a proportion of the gate takings will be sent to the poppy appeal)
Hot Dogs and soup for sale.
Bonfire building will commence on Saturday 5th Nov at 10am. Please come along with some helping hands and your garden rubbish or other wooden items you would like to dispose of.
Build your own guy and bring along for burning.