The HRA are excited to invite you to this year's Village Day on Saturday 1st July from 15:00. It's a great opportunity to meet and catch up with other villagers and families in a relaxed setting. Bring a picnic, something to barbeque, your families, your family dog if you have one and come and join in the fun on the Village Green.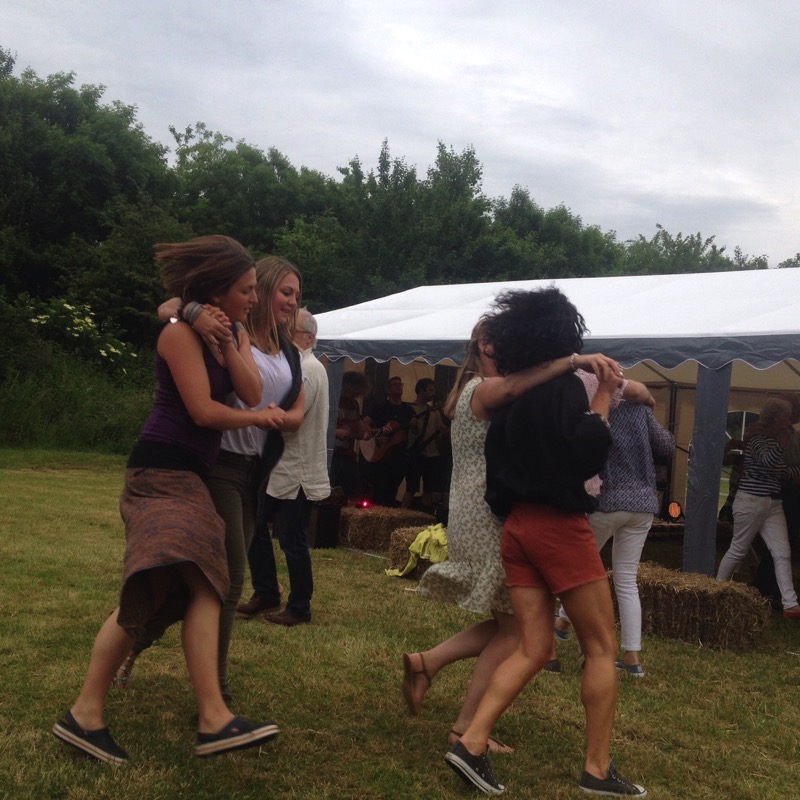 Headlining this year are The Stomp-Happy Tribe – the popular Ceilidh band who had everybody dancing in 2016. They will play two sets during the evening. Other attractions include a bouncy slide for the younger villagers and there will also be a Dog show. The Crown and Punchbowl have kindly offered to supply Ale for the event, though you are welcome to bring alternatives. Towards the end of the afternoon we will be lighting the Barbeque for you to cook your own food.
15:00 Village Day Opening – Village Teas, Bouncy Slide, Dog Show, Picnic, Crown and Punchbowl Ale
17:30 Barbeque Lighting
18:30 The Stomp-Happy Tribe 1st set
Come and join us and don't forget your dancing shoes!!