Building the bonfire.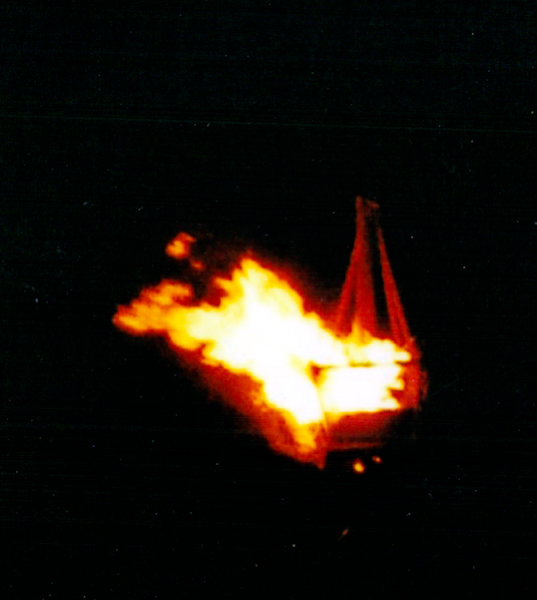 Saturday, 2nd November, 12:00 to 16:00
We need some strong people on Saturday the 2nd of November to help build the bonfire. The last few years have only seen a few people turn up and it's been hard work. So please come and help even if it's for 20 minutes or so. If you have dry wooden items you would like to dispose of please bring it on the Saturday between the hours of 12:00 and 16:00. There will be people on the green that will direct you where to dump them onto the bonfire. Please do not bring wet or damp garden waste or anything that would better suited to a compost bin. These do not add to the bonfire and create a lot of backbreaking work.
Sunday 3rd November, 18:30
The HRA's annual firework display is on Sunday 3rd November. The fireworks start at 18:30 on the Millennium Green followed by the bonfire.
Admission is £5 for adults and free for Children (a proportion of the gate takings will be sent to the poppy appeal). Hot Dogs and soup for sale. Build your own guy and bring it along for burning on the bonfire.