May 19, 2013
10:30 am
to
2:30 pm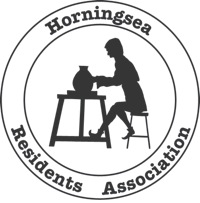 Date: 19th May
Start/finish: Plough and Fleece
Start Time: 10.30am
Route: Easy family riding on roads and cycle paths (a route map
will be provided) with "gather-up" points along the way.
Distance:
Short route approx 5 miles (includes crossing at Baits Bite Lock).
Intermediate route (includes cafe stop) approx 7 miles.
Optional longer route approx 12 miles.
Riders are expected to ride in a responsible manner in accordance with the
Highway Code and parents must be responsible for the safe riding of their
children.
See you there!
Bert Santilly.