June 8, 2013
1:00 pm
to
6:00 pm
This year's Village Day will be on the 8th of June.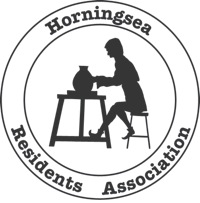 The day will start at 14:00pm.
The BBQ and disco will start at 19:00pm
Daytime programme
14:00 with the official opening by Michael Bowers
14:15 Childrens Races
15:30 Opening of the Hall extension and naming of the Queen Elizabeth Field by the Lord Lieutenant of the County
16:00 Pet show, all classes of animals. No registration required. Just turn up.
17:00 Tug of War
Teas served in the village hall during the day with cream teas and ice cream.
On going events
Splat the rat
Duck dipping
Bottle stall
Guessing sweets in a jar
Sliding wire with chair from Auxiliary Service recovery vehicle
Photo exhibition of "our" Jubilee and Olympic days and village day.
Nearly New Sale in aid of the Horningsea Adults & Toddlers Group (donations welcome).
Bouncy castle/slide
Coronation day photos
There will be the official opening of the Village Hall extension.
There will be a BBQ/Disco in the evening.
Evening
BBQ will be lit at 18:00 for cooking at 19:00
Beer available from Keg
Bring your own wine and food to cook on the BBQ
Disco till 12 midnight
Day Ends