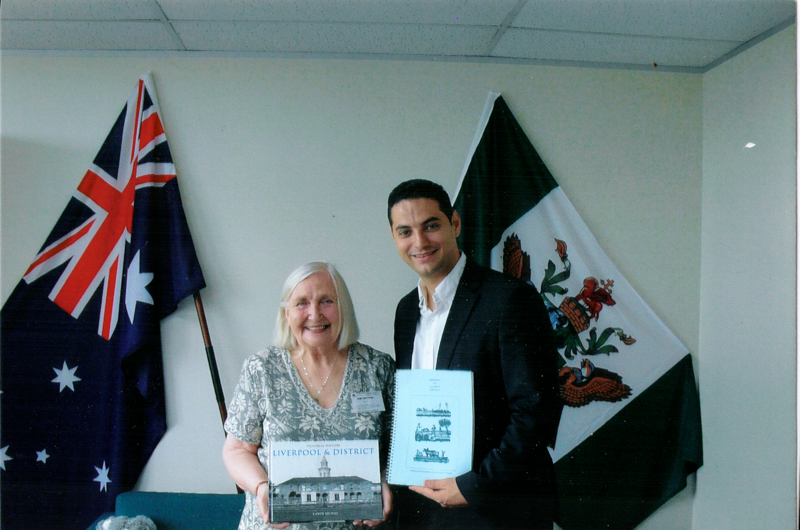 Spring Litter Pick – Sunday 7th April. 10:00.
Horningsea Bells – Friday 12th April.
The Annual Meeting of the Church – Monday 15th April at 7.30pm:
"A Blank on the Map: trekking in Tajikistan" – Saturday 20th April at 7.30pm
Cluzion Music presents: an evening with Tony Phillips – Saturday 27th April.
Annual Parish Meeting, Village Hall -Wednesday 24th April. 19:30
AGM of the Friends of Horningsea Church – Sunday 28th April at 12noon
Design a Logo for Horningsea 800
Vee's visit to Horningsea Park, Australia. (see picture above)